VIN

Login or register to view

Lot number

64597393

Date added

Date of auction

Auction date is not assigned

Facility

NY - Angola

Seller

Login or register to view
Bid to win

Login or register to view

Retail price

$1,610 USD
Primary damage

Front end

Secondary damage

Rear end

Condition

Won't start

Title

NY - MV-907A SALVAGE CERTIFICATE
1,597 mi (actual)

Gas

No

1

1L

Motorcycle

N/A

Red

Automatic
Price and additional costs
Copart auction fees

N/A

Documentation fee

N/A

Transaction

N/A
Estimated price for
Small vehicle size (motorcycle)
Similar lots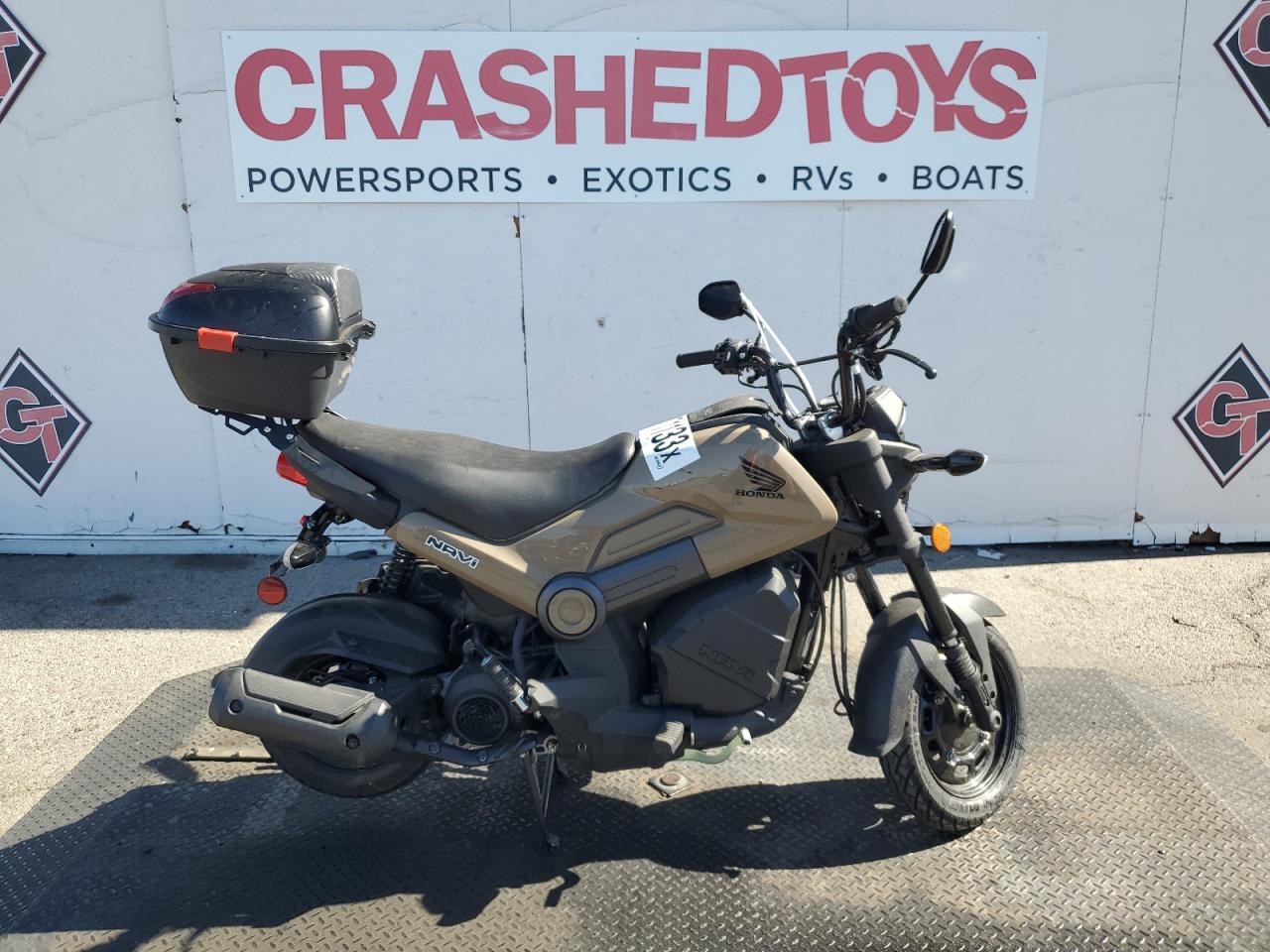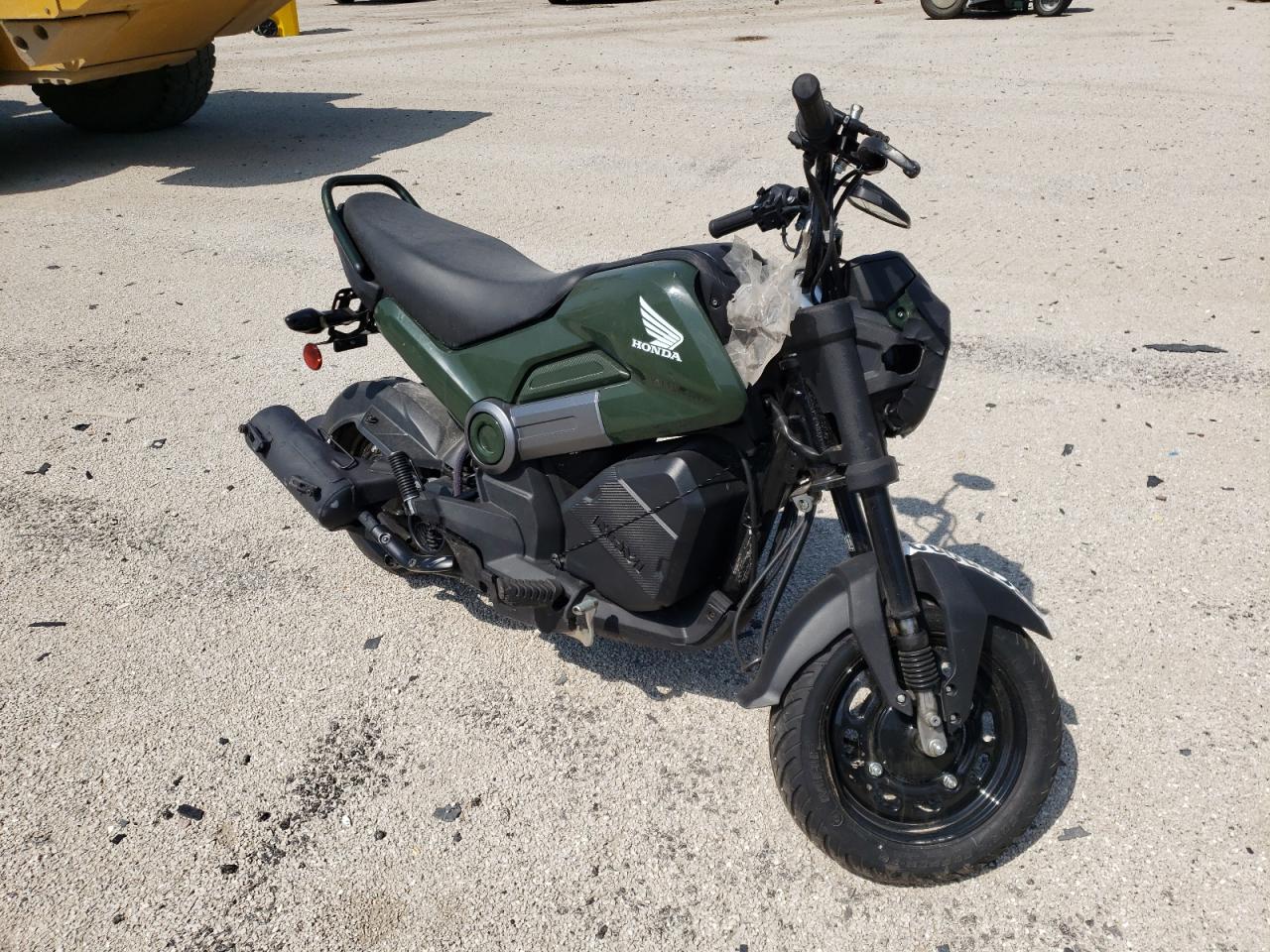 Detailed information on 2023 Honda Navi B
Check out Copart lot 64597393 at CarsFromWest! This motorcycle was added to the auction on Sep 11, 2023.
The auction for this 2023 Honda Navi is scheduled, but the auction date is not assigned yet. Please check the auction date periodically to avoid missing the auction.
This Honda Navi is located at NY - Angola, and is being sold by insurance company. Our detailed vehicle information shows that this Honda Navi has front end and rear end damages, and is marked as won't start. It comes with salvage title.
This Honda Navi is a motorcycle with a red color. It has 1,597 miles on it, and keys are missing.
This 2023 Honda Navi is powered by a 1L engine with 1 cylinder.
The fuel type for this Navi is gas.
Not sure what to pay for this 2023 Honda Navi B? We estimate bid to win for this vehicle is $400 USD, which is well below the retail price of $1,610 USD.
Before you bid on this 2023 Honda Navi, it's important to know vehicle history.
At CarsFromWest, we want you to have peace of mind when you bid on the vehicles. That's why we encourage you to check out Vin.Doctor for a detailed report on this car's history. With this information, you can make an informed decision and bid with confidence.
Don't let a questionable history hold you back from owning this great 2023 Honda Navi. Check out Vin.Doctor today, and place your bid with confidence!
At CarsFromWest, we offer a wide selection of vehicles from Copart and IAAI auctions at competitive prices. And with our easy-to-use platform, you can bid on and purchase this 2023 Honda Navi B from the comfort of your own home. You can find similar 2023 Honda Navi and other vehicles near your location using our search and filters.
Don't miss out on the chance to save big on this great vehicle. Place your bid today!