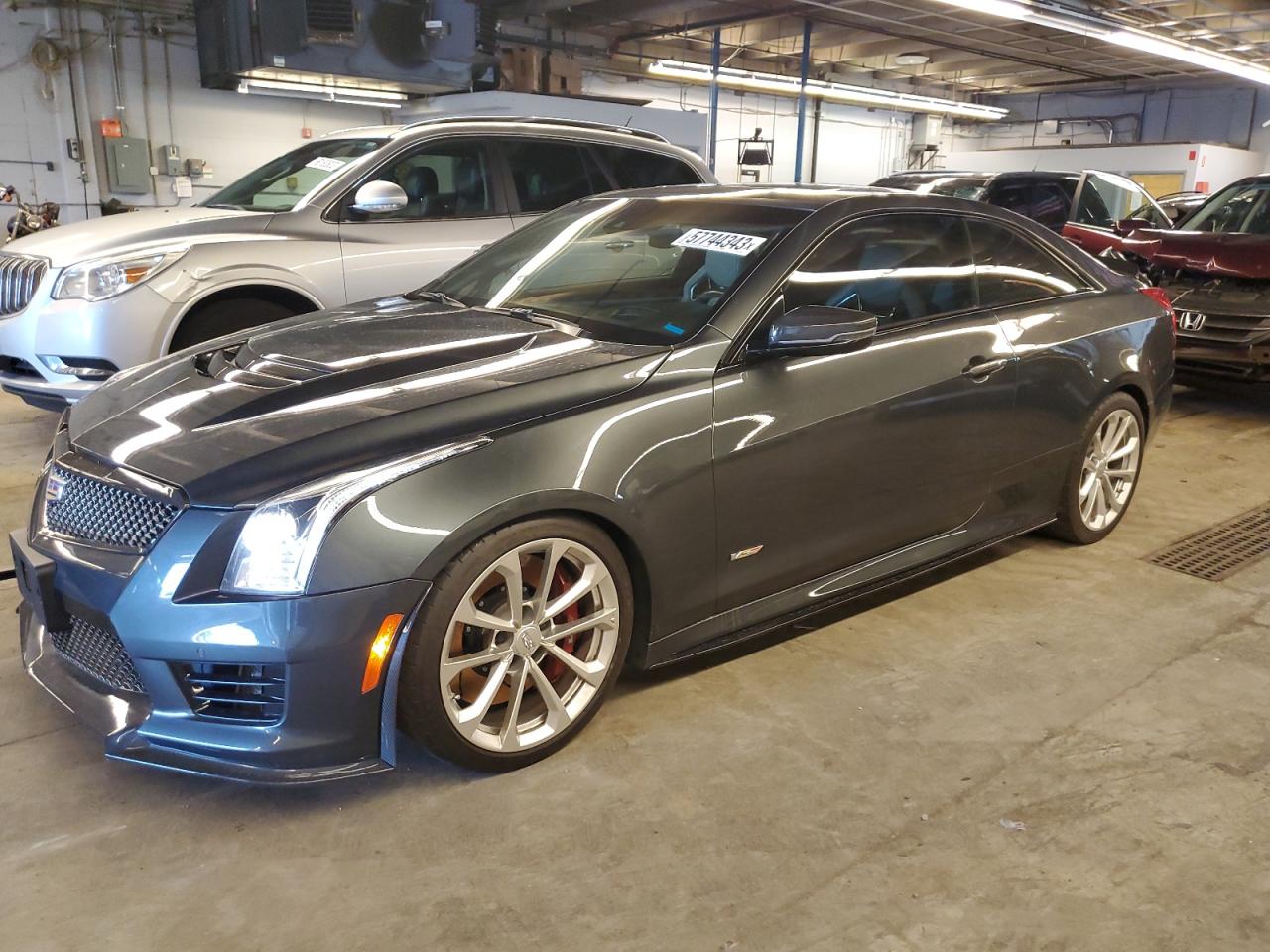 VIN

Login or register to view

Lot number

57744343

Date added

Date of auction

Facility

IL - Wheeling
Primary damage

Rear end

Secondary damage

Minor dent/scratches

Condition

Engine start

Title

IL - SALVAGE CERTIFICATE
42,512 mi (actual)

Gas

Yes

6

3.6L

Sedan

RWD

Gray

Automatic
Warning! VIN history revealed
Damage
Rear end, minor dent/scratches
VIN.doctor
Salvage records

Found

Accidents

Found

Safety recalls

Found

Title history

Found

Odometer records

Found

Previous owners

Found
Price and additional costs
Copart auction fees

N/A

Documentation fee

N/A

Transaction

N/A
Estimated price for
Standard vehicle size (sedan)
Detailed information on 2016 Cadillac ATS-V Base
Check out Copart lot 57744343 at CarsFromWest! This car was added to the auction on Aug 17, 2023.
The auction for this 2016 Cadillac ATS-V is scheduled for Nov 13, 2023 6:00 PM (UTC), so be sure to place your bid before it's too late.
This Cadillac ATS-V is located at IL - Wheeling. Our detailed vehicle information shows that this Cadillac ATS-V has rear end and minor dent/scratches damages, and is marked as engine start. It comes with salvage title.
This Cadillac ATS-V is a sedan with a gray color. It has 42,512 miles on it, and keys are present.
Under the hood, this 2016 Cadillac ATS-V is powered by a 3.6L engine with 6 cylinders. It has a RWD drivetrain and automatic transmission.
The fuel type for this ATS-V is gas.
Before you bid on this 2016 Cadillac ATS-V, it's important to know vehicle history.
According to Vin.Doctor, this vehicle has been listed at salvage auto auctions with primary damage of rear end, and has 1 record of auction runs.
At CarsFromWest, we want you to have peace of mind when you bid on the vehicles. That's why we encourage you to check out Vin.Doctor for a detailed report on this car's history. With this information, you can make an informed decision and bid with confidence.
Don't let a questionable history hold you back from owning this great 2016 Cadillac ATS-V. Check out Vin.Doctor today, and place your bid with confidence!
At CarsFromWest, we offer a wide selection of vehicles from Copart and IAAI auctions at competitive prices. And with our easy-to-use platform, you can bid on and purchase this 2016 Cadillac ATS-V Base from the comfort of your own home. You can find similar 2016 Cadillac ATS-V and other vehicles near your location using our search and filters.
Don't miss out on the chance to save big on this great vehicle. Place your bid today!